Wednesday. 2.14.07 11:19 am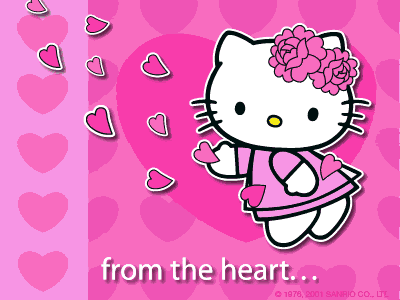 Hi everyone and happy valentines day. If you are like me you would be sending your valentines E-cards TODAY. I am so last minute. In the process I found these free e-card sites and thought I would share them.
BLUE MOUNTAIN
123 GREETINGS
Categories: blue mountain [t], 123 greetings [t], valentine [t], valentines day [t]
Sorry, you do not have permission to comment.
If you are a member, try logging in again or accessing this page here.